Changing the way mental health care is delivered in Australia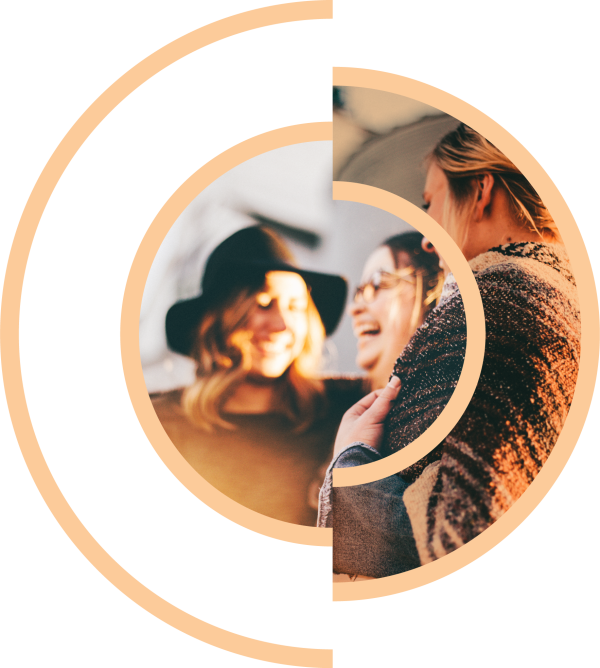 How are we creating change?
The Open Dialogue Centre creates the opportunity for organisations and communities to collaborate with individuals, families and experts to improve experiences of mental wellbeing. We support services in becoming more person-centred, family inclusive and holistic.
It is estimated that nearly 50% of Australians will experience mental health challenges at some point in their lives. For many, contact with the current mental health system can be disruptive, confrontational, and even traumatising.
The role of family and friends in supporting those who experience mental health challenges is often not valued within the Australian mental health system. We believe that to achieve the best outcomes, services need to collaborate with the person at the centre, and their support network.
Join us and align with a new movement in mental health
The Open Dialogue Centre is a joint venture between GrantFamily Philanthropy and Relationships Australia NSW. The two founders aim to drive widespread adoption of the Open Dialogue model and other innovative programs and systems.

The Grant family has experienced the effects of mental illness, as have many others. This experience has stimulated our interest in addressing gaps in the Australian mental health system. We have done this for over a decade by supporting innovative and collaborative models of mental healthcare that involve families and trusted others in person-centered care and recovery.
Relationships Australia NSW believes good quality relationships are fundamental to mental health and wellbeing. Core to our work is an approach that puts relationships at the centre; knowing that any individual that seeks our support is impacted by the people that shape their lives. We are excited to partner with the Open Dialogue Centre and see this person-centred, family and community oriented approach flourish in Australia.
Videos from the Open Dialogue Centre Launch
The full recording of the Sydney Open Dialogue Centre launch
Highlights from the International Study Tour
Guest speaker Christine Morgan, CEO of the National Mental Health Commission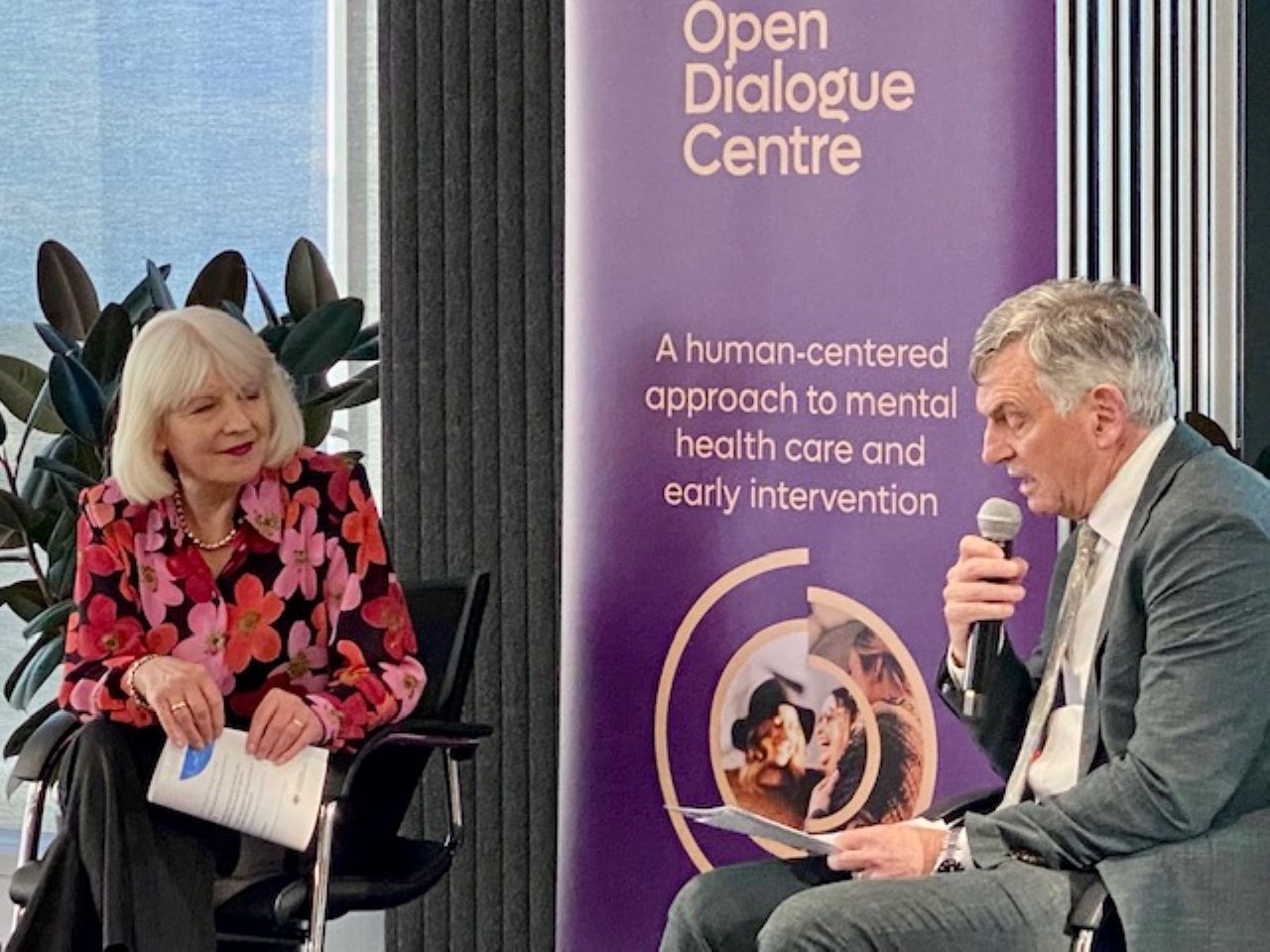 Open Dialogue Centre was delighted to host two official launch event in Melbourne and Sydney in November 2022.
Read More »

Ben Ong, Registered Psychologist and Family Therapist, discusses research into Open Dialogue principles and practice.
Read More »

Claire Allinson, Registered Psychologist, writes about how Open Dialogue training led to a shift in how she thinks about her role with clients.
Read More »